About Meech
Meech International is a successful, growing company with a head office based in Witney, Oxfordshire. Employing 112 people globally, Meech is one of the world's leading manufacturers of static control and surface cleaning technology, including web cleaning systems. We currently have offices in 7 countries operating in many different industries. Including; Print, Plastics, Aerospace, Automotive and Food and Drink
To meet our growth potential, we need to attract and retain the best people. For us this means more than just employees who have the right skills and qualifications. We are looking for individuals who have team spirit, who can formulate and implement new ideas and who can repeatedly deliver their best at work. We want to empower our employees and encourage them to be involved in the development of the company. Most importantly we want to make them feel valued and support them to develop themselves and their skills so they can carve out successful careers with us.
Meech Values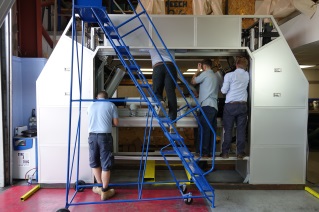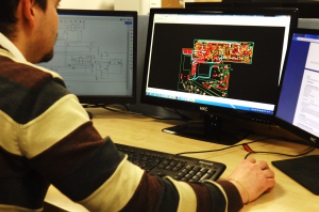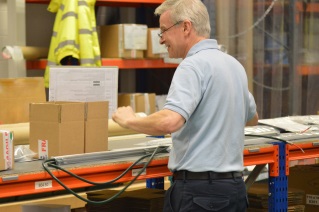 What is it like to work at Meech
We are a growing company with a clear vision and unparalleled technical knowledge in our field. This technical knowledge has been the result of the hard work, experience and technical expertise our employees have developed whilst working at Meech, as a company we know how valuable this is. We are passionate about what we do and putting our Customers first which is why we want to recruit the best staff. Our employees have the opportunity to contribute to the success of our company whilst they learn, develop and apply their skills. Don't take our word for it, here's what our employees say.